Welcome to Bright Wash Inc.
We are your trusted cleaning professionals in the Central Valley. We pride ourselves on providing our customers with an excellent experience and a number of high-quality services including Residential and Commercial Power Washing, Environmental Cleaning, and Building Washing. Call us today to learn more about our premier cleaning services throughout the Valley and surrounding areas.
Residential and Commercial Pressure Washing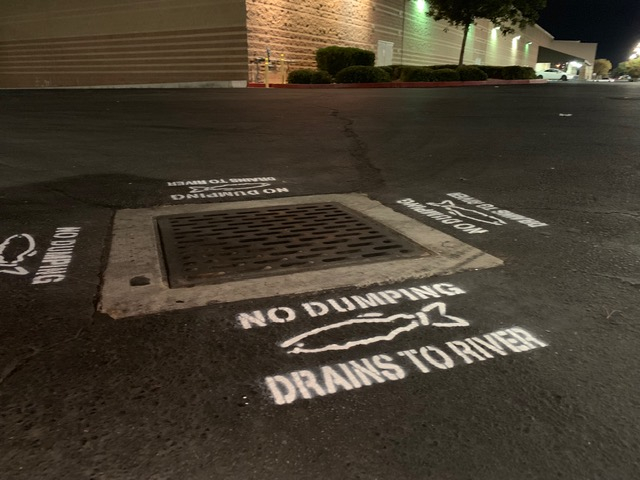 Environmental Cleaning
Gallery

Get in Touch
Send us an email. We are always happy to help you.